Sakonnet Schooners is a youth football & cheerleading organization, within Pop Warner. We offer football & cheerleading to children ages 5-15 years old in the towns of Westport, Tiverton, Little Compton & Somerset.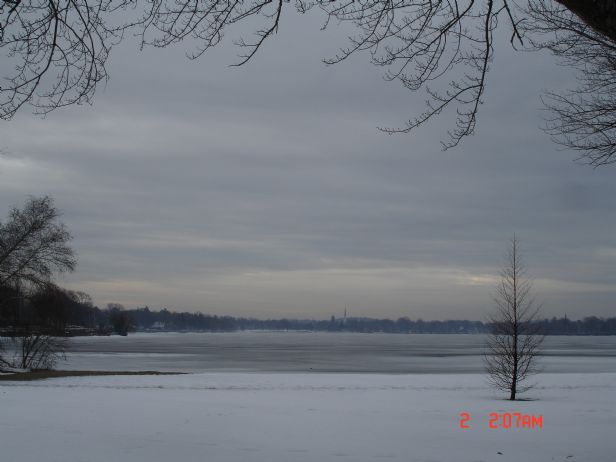 Custom Signs - Banners - Magnets - Bumper Stickers & More.

Quickly create professional looking, custom signs, banners, magnets and more with the easy online sign maker. Make professional signs & banners for business advertising, real state agents, directions, special events, grand openings & sales, church & school groups and more. Choose from quality designs and then customize them to fit every need. click below and customize a sign before you buy.